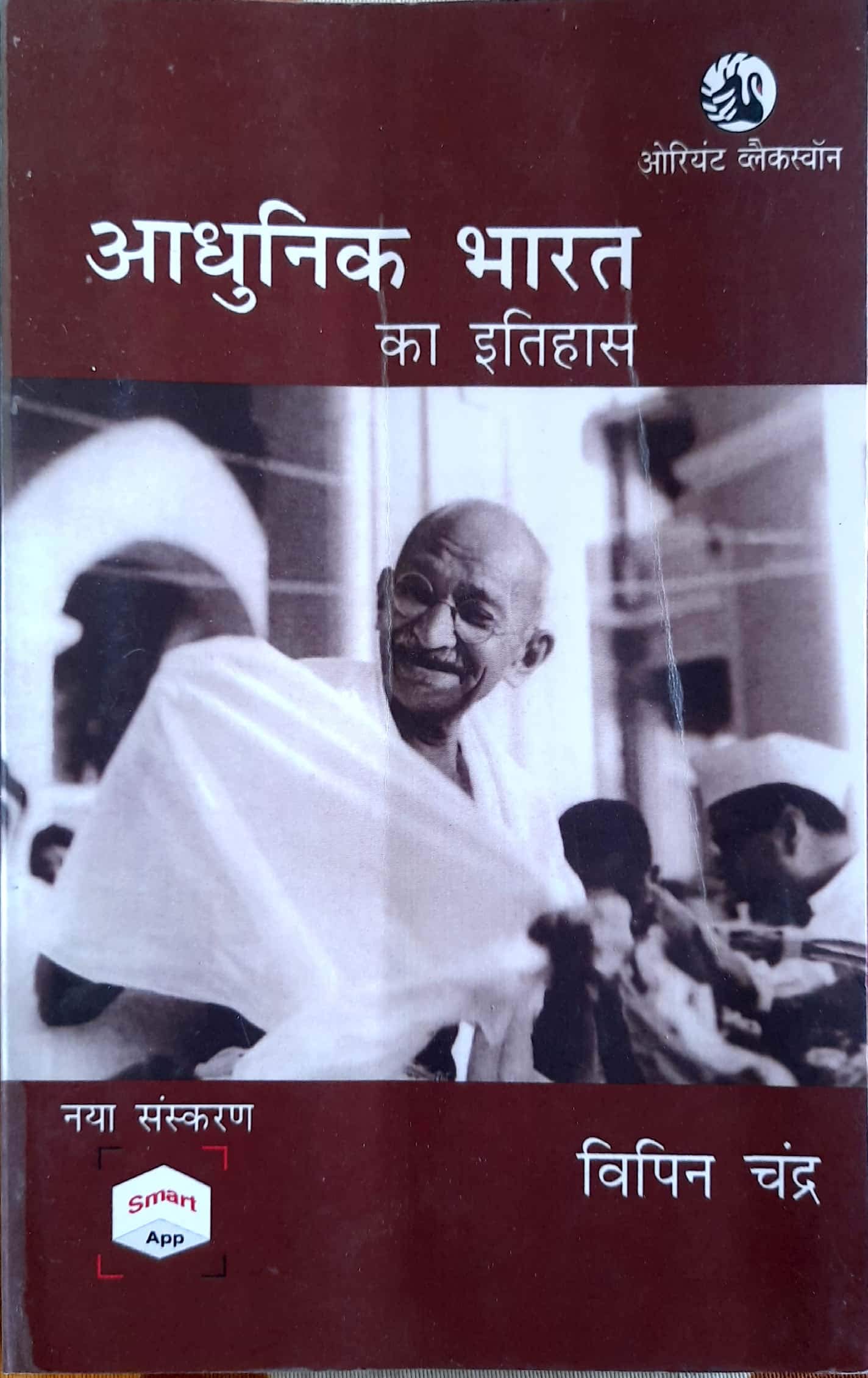 Adhunik Bharat Ka Itihas (Hindi)-Bipin Chandra-Orient Blackswan
Author: Bipin Chandra
385 Pages
Language: Hindi
Publisher: Orient BlackSwan
Out of stock
Description
Adhunik Bharat Ka Itihas by Bipan Chandra is a comprehensive book that covers the modern Indian history in detail. The book has been compiled in Hindi for regional readers.
Often preferred by students preparing for civil services exams and by history students in various Indian colleges and universities, the book sheds light on the history of British Indian Empire and how British imperialism impacted India economically, socially and in terms of governance.
The book discusses in detail the good and bad outcomes of colonization and the various British policies that were in force from time to time. The book has been divided into 14 chapters in total.
It was first published in 2009.
About the Author:
Bipin Chandra: A famous Indian historian and author, Bipin Chandra specializes in economic and political history of India. He is the Professor Emeritus of Jawaharlal Nehru University, New Delhi and also serves as the Chairman of National Book Trust. He has also been the President of Indian History Congress and received a Lifetime Achievement Award in 2008. Born in Kangra, Himachal Pradesh, in 1928, Prof. Chandra was also appointed as the National Research Professor in 2006 and has authored several books of colonialism, nationalism and communalism in India.